You are a business looking for resources and/or expertise in the field of biological imaging: the TRI-Genotoul network can offer custom-designed support. To conduct your R&D projects, we offer you various resources through a network of complementary platforms, whose choice of available tools are as dynamic as the scientific approaches.
---
You can reserve a resource by clicking here to contact us. We invite you to directly contact us at +33 5 34 32 38 37 or tricontact@genotoul.fr, so that we may direct you to the experts and machines that are most likely to correspond to your needs.
---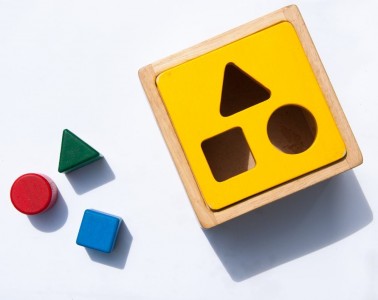 We can offer you three different modes of collaboration:
Provision of equipment: For assisted use, or independent use once you have been trained
Services: expertise in the choice of protocol, sample preparation, observation, analyses and interpretation of results
Project management: partial or total realization of observations and analyses, depending on the initial requirements.
During your first appointment, you will meet with a technical manager who will be your sole contact throughout the service/collaboration. Together we will establish, according to your requirements, a fixed or adjustable pricing as well as the expected deliverables.